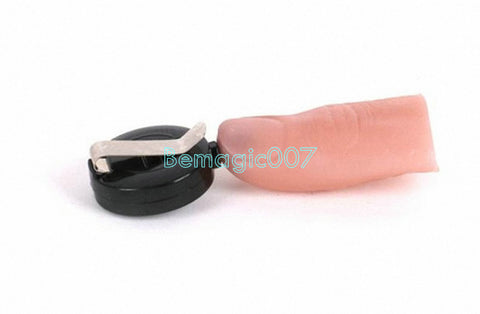 2 pcs/lot Universal Vanish - Close Up Magic
million with the disappearance of device:
The impact of your vision, so you do not believe my eyes. Magic pick up small items into the fist free heart, breathe out, slowly let go of items disappeared without a trace!
Can disappear with the props of any small items, such as: cigarettes, pens, coins, bills, sponge balls. lighters and so on. almost any can hide the items in your hands can make them disappear, or disappear into the other articles, etc. And other effects. casual inspection it would be no flaws.