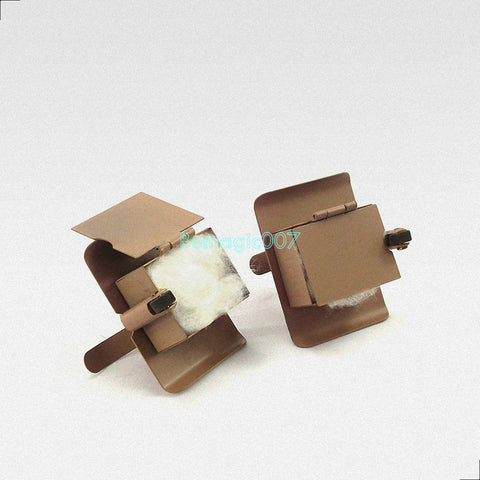 Omega Fire Double Hand Gimmicks - Fire Magic
This is the best engineered fire gimmick on the magic market today. Using these gimmicks you can produce a flame from one or both hands just as easy as using a lighter. Magically Produce Fire at will to dazzle and amaze your audience with this wonderful and brilliant gimmick! 
Must be at least 18 years old to purchase!