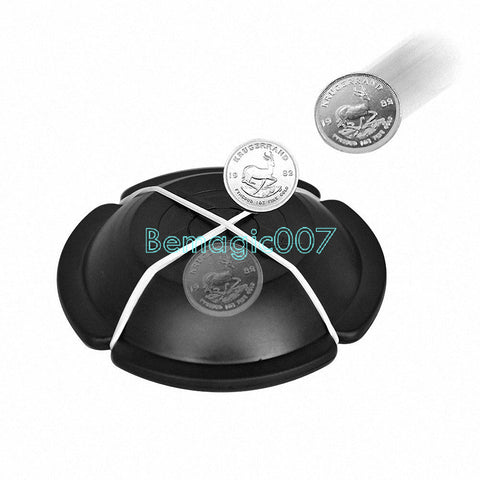 2 pcs/lot Lightning Box - Coin&Money Magic
The coin which marked,change into a impossible place, two layers of plastic wrapped box, there is also a wrap a rubber band inside the bag!
Effect of wonders! Learn magic!
The third generation of props has been improved in many places: including channel, bag and so on. . .