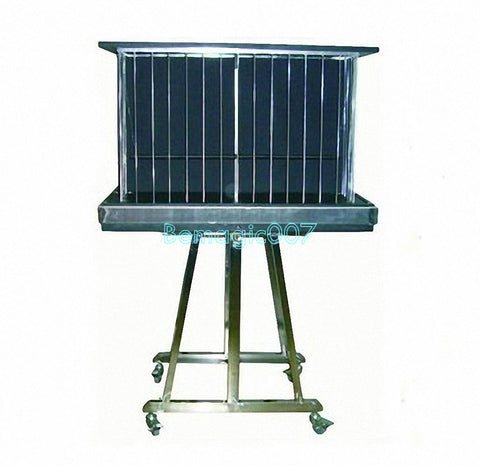 Dove Cage Disappears And Lady Appears - Illusions Magic
Dove Cage Disappears And Lady Appears
It will embellish and mystifying your number of doves.
Put yourself in the shoes of the viewer and imagine that the magician up to five doves in a gilded cage placed on a table ,
it then cover the cage a large scarf , then suddenly , he draws it to appear instead of the cage a pretty young lady dressed
in white ...
Extraordinary , the doves are instantly transformed into a person!
The effect is very impressive
One of the best rounds of transformation
This tour will be the grand finale of your number of doves
Easy to implement
Rolling Illusion
Completely removable
Storage locker in the same shelf