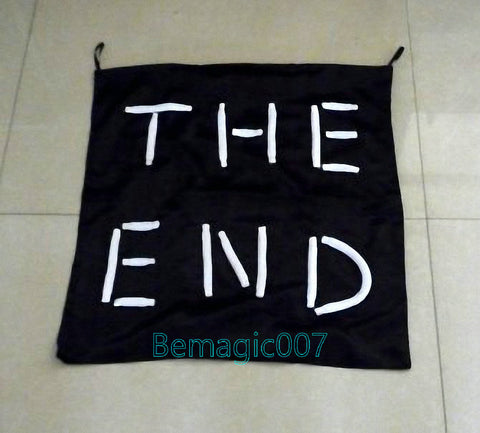 Bag to Rope Blendo (The End) -- Stage Magic
The magician takes out a cloth bag and puts a dove, silk and other small objects into the bag. He shakes the bag for a few times, WOW, the bag turns into a streamer with all the things in the bag disappearing! That is amazing!
It is indispensible for a professional stage magician!
It will attract a flood of applause from the audience!